Sometimes when you go to a place a second time you feel like a returning emigrant. You think you know it. (Of course you don't).
I had that illusion arriving in Glasgow a couple of days ago. I knew how to get to the hotel, a no-star special called the Victorian House, and I recognized the woman behind the desk. When I went to the Vodafone store to get SIM cards for my phone and tablet, the same guy who helped me last year, Callum McGavin, helped me again.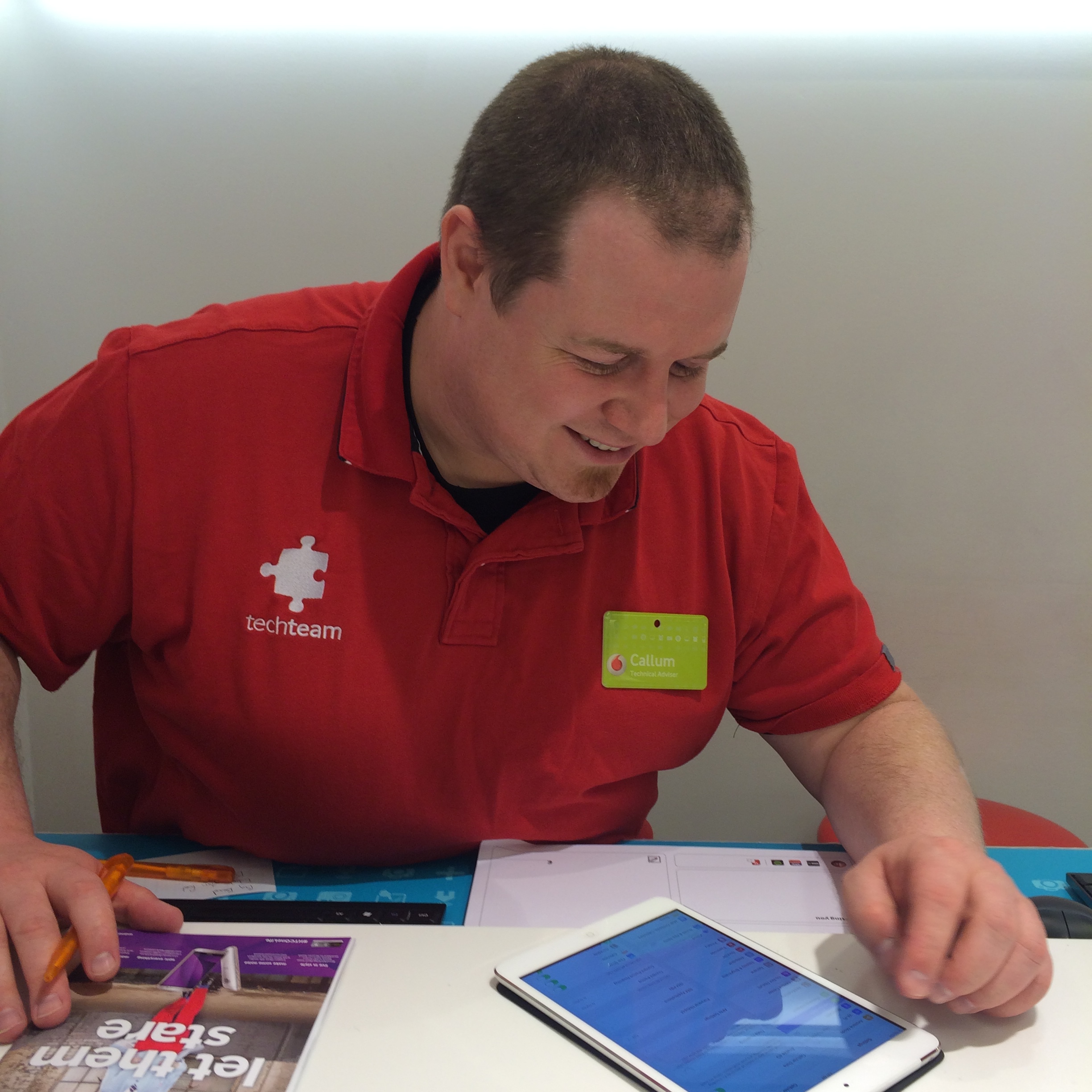 I'm back to walk across Scotland, a somewhat unlikely thing to do once, let alone twice.
I'm doing it as part of The Great Outdoors Challenge, an event sponsored by an outdoor magazine is described in more detail in the About section of this blog. I'm taking a different route, more northerly and probably colder; the departure spot, Strathcarron, is at a latitude just south of Juneau, Alaska.  It snowed there briefly this week (when it wasn't raining).
I'm trying to travel lighter this year, but without much success. The pack tipped in at 28.5 pounds on the airline scales at BWI.  That was before food, electronics and various random items were added.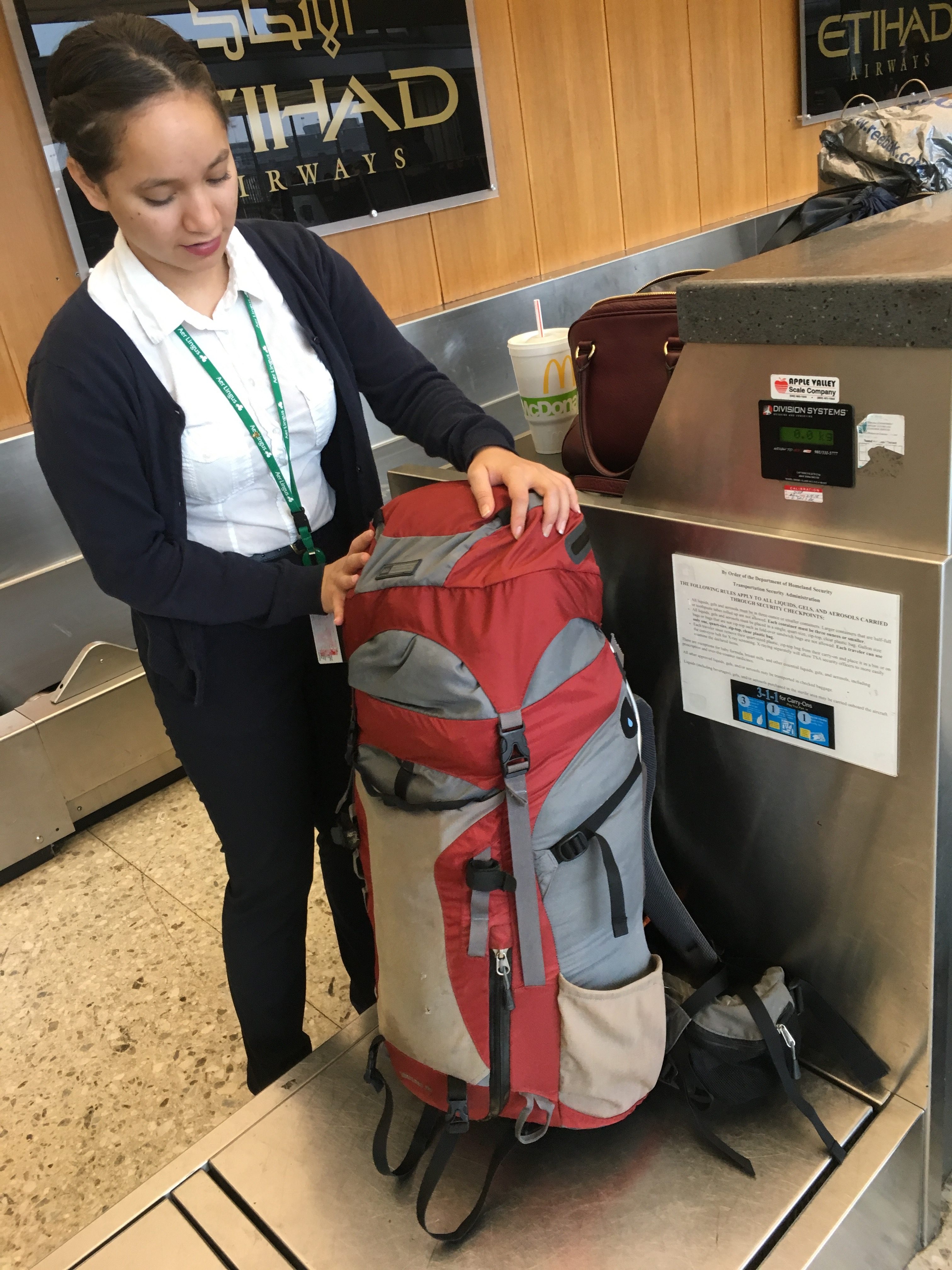 I'm carrying less clothing this time (although I did throw in a third pair of socks at the last minute). In general, however, I'm following the advice of the well-known outdoorswoman, Dorothy Parker: "Provide for the luxuries and let the necessities take care of themselves."
Consequently, I once again have a small thermos for tea and a mini-Nalgene full of single malt, along with an iPad mini, Bluetooth keyboard, rechargeable battery, and a paperback book called "The Highland Clearances."
I bought the food through a company in England that offers a discount to "Challengers" (as we're called) and had it sent to the hotel. Each "ration pack" has 2,700-calories-worth of freeze-dried stuff and cereal bars–more than enough for a day.  The day I arrived I divided the packs and sent them to three B&Bs where I'm stopping along the route.  I included the maps I need for those sections too, so I don't have to carry them the whole way. I'm trying to be ounce-conscious, which is somewhat ridiculous given my tastes.  Last year I met someone who hadn't carried a stove on his last seven crossings in order to save weight.
The wild card this year is my right shoulder, which I hurt about 10 days ago when I went over the handlebars of my road bike, landing on it. I swerved off a bike path to avoid three children, hit a rock-filled drainage ditch and flipped. I landed on grass.  It could have been worse.
I ruptured the acromioclavicular ligament, one of two ligaments that attaches the end of the collarbone to the shoulder blade. You can see the two bones are farther apart than they should be, and also out of alignment.
Surprisingly, the injury was not terribly painful, and my range of motion was hardly affected. (I could still pull a sweater off over my head.) The doctor at the sports medicine clinic suggested I wear a sling for two weeks. I didn't tell him I was going to try an alternative form of traction–two weeks of downward pressure with a backpack strap.
It's actually aching a bit more now than after it happened. Last year I started each day with three aspirin. We'll see how that works this time.
But first, a little sightseeing.