Here are some pictures of things I've seen along the way.
There are many ruins, all of them mysterious and evocative.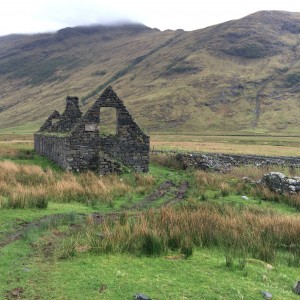 A 200-year-old bridge along the military road.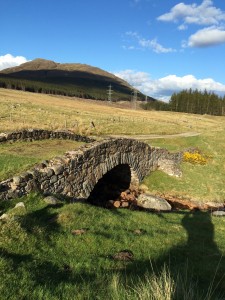 Farm buildings.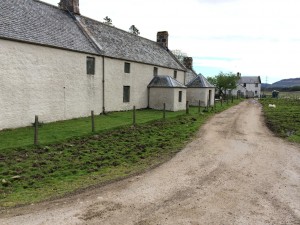 Vegetable-of-the-day for the next eight months:  turnips.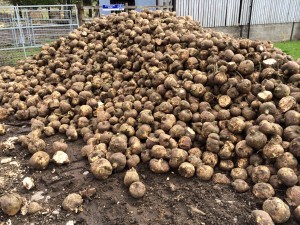 Horse.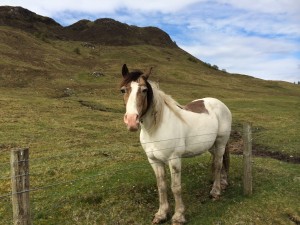 Mother and child.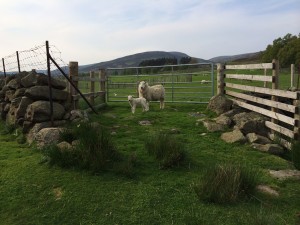 A bell curve of wool scrapings.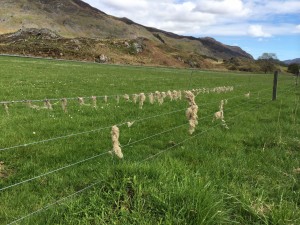 Grain.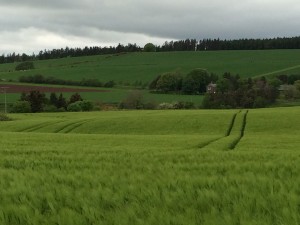 A field of flowering rapeseed oil plants.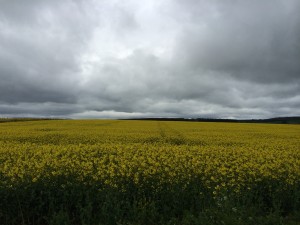 All that remains of a settlement.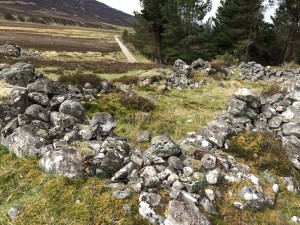 A letterbox that will be hard to decommission.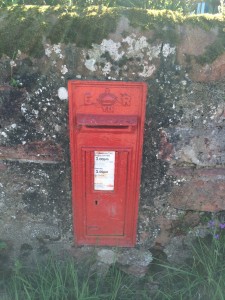 A tiny shepherd's hut, like something out of a fairy tale.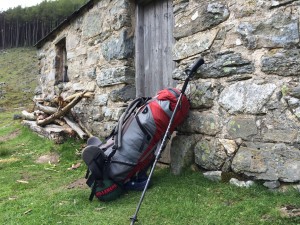 And inside.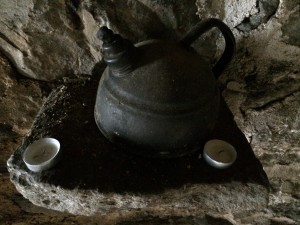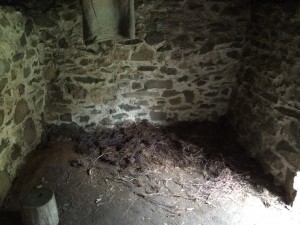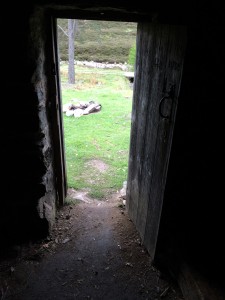 Castle keep, last occupied  in 1790.