About
This blog,  a wee walk, is an experiment.
It is an experiment to see whether I can get it set up, whether I can remember how to operate it, whether the technology required is worth the weight of carrying it, and whether I have the energy and willpower to write anything.  It's a practical problem, a mental status exam, and a moral challenge.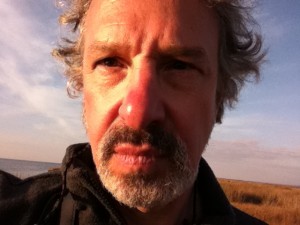 Like life.
In the meantime, it may give friends and family a picture of what I'm doing as I backpack across the Highlands of Scotland.